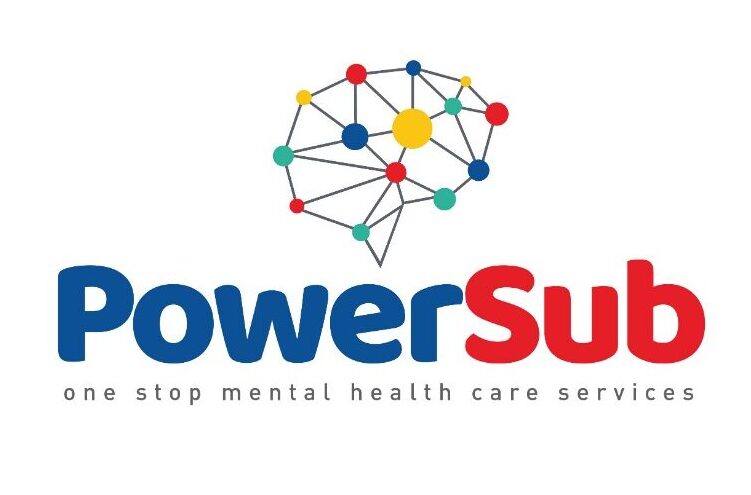 OUR VISION
Our Vision is to establish a one-stop center providing a complete service from awareness, early psychological intervention, assessments, psychotherapy medical treatments and reducing mental stress in a developed nation. Our collaborations are global in terms when it comes to helping a child.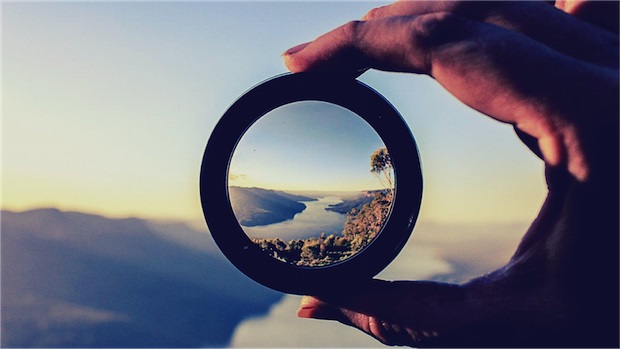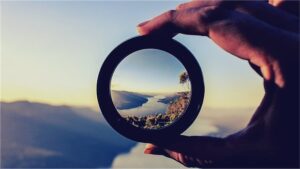 WHO WE ARE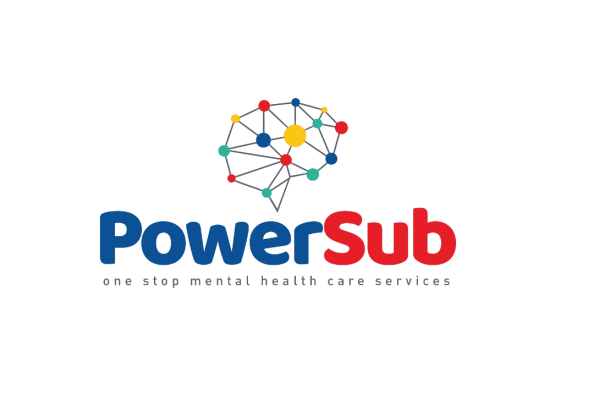 POWERSUB
YOUR ONE-STOP HUB FOR PROFESSIONAL
MENTAL HEALTH CARE SERVICES.
WHY YOU SHOULD CHOOSE US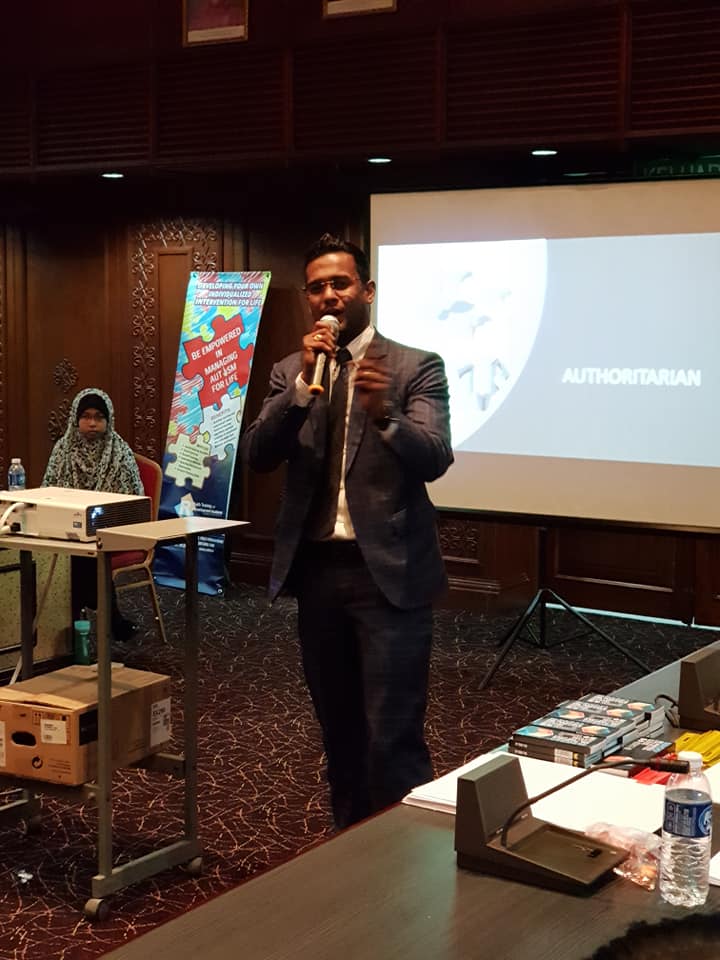 One-Stop Solution
Consultation
Behavioral Assessment
Intelligence Assessment
Psychotherapy
Counselling
Speech Therapy
Occupational Therapy
ABA Therapy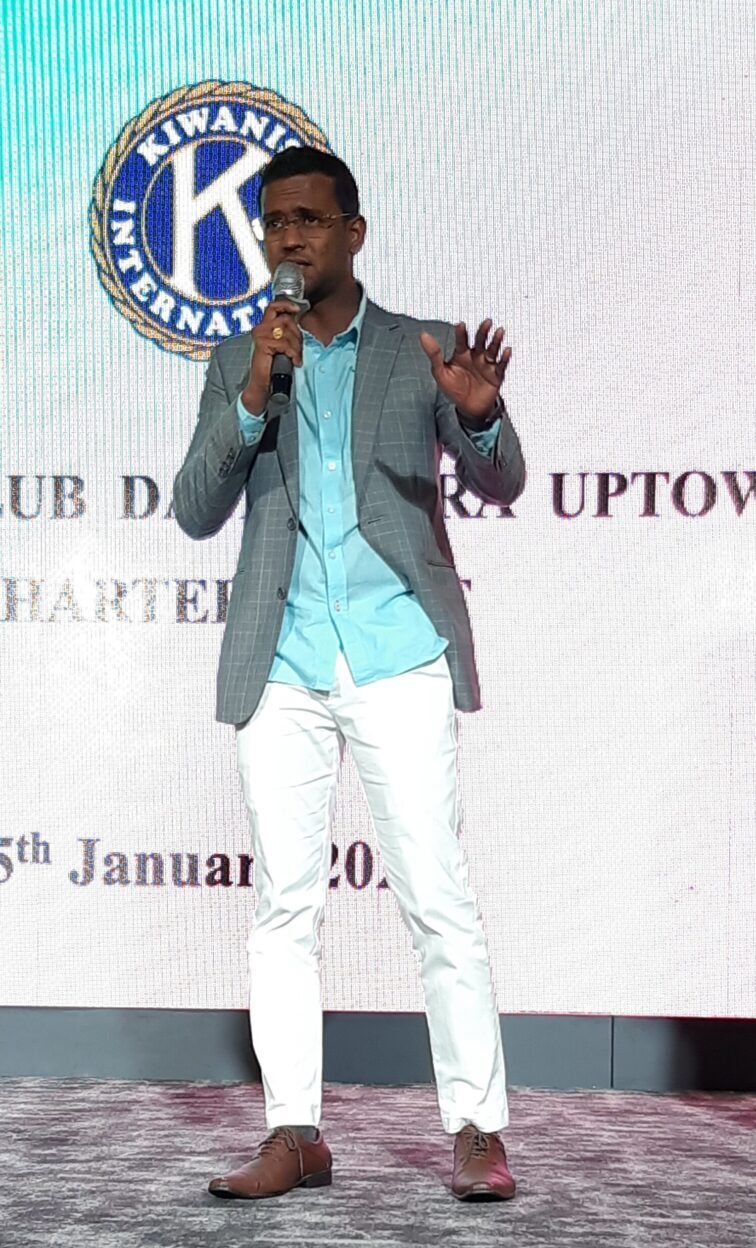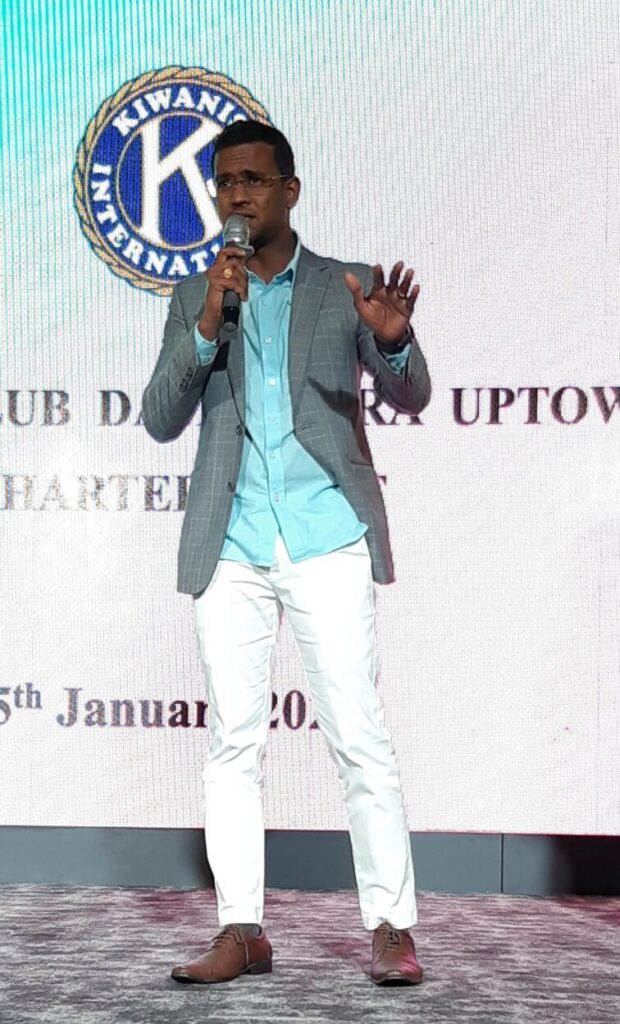 SBA Expertise
A comprehensive assessment
to help you gain a thorough
understanding of a
child's behavior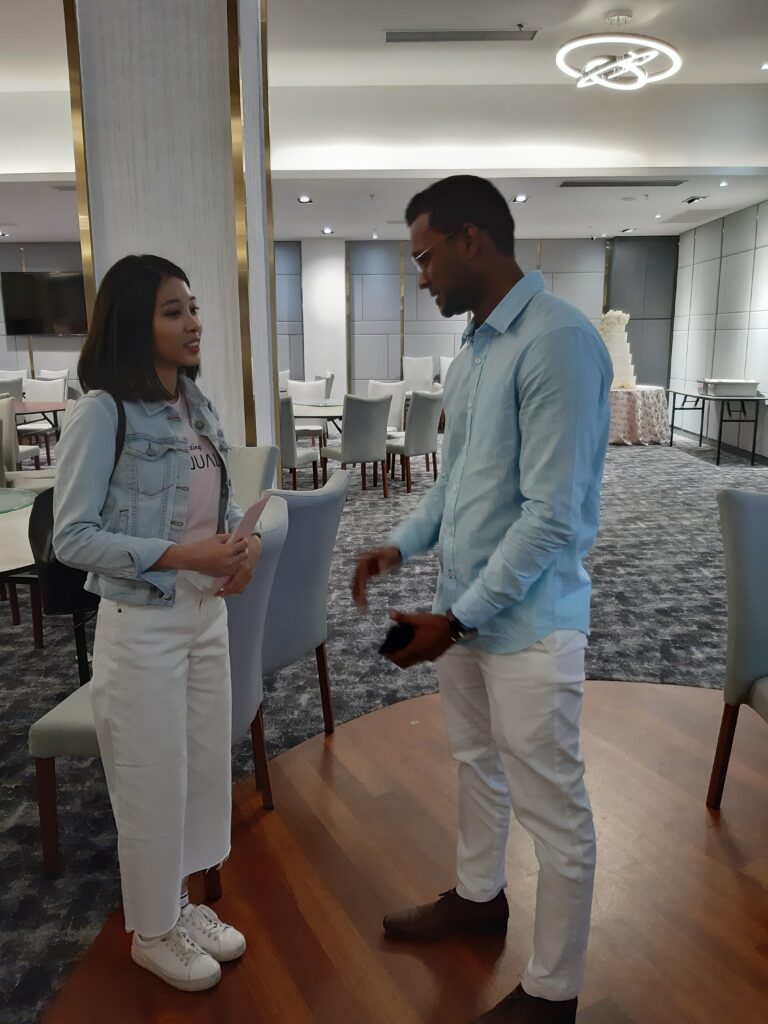 Experienced Professionals
Child Psychologist
Pediatrician
Psychiatrist
Medical doctor
Therapist
Autism Interventionist
MEET OUR FOUNDER
R. SUBAN
CHILD PSYCHOLOGIST
MA in Child Psychology (UCSI)
BA (Hons) in Psychology (MSU)
Diploma in Psychology (SEGi)
R. Suban is a highly committed and result-driven child/consultant psychologist and an international affiliate member of the American Psychological Association, Membership No: C2103468485 (International Affiliate) and PSIMA Membership No: 2170000472 (Full Member)
With years of hands-on experience in the psychological field, Suban is an all-rounder, having helped children and adult in various mental health stages via his therapy methodology used. He has participated in various psychological conferences, forums, and workshops.
He believes in putting theories and current life development into practice; thus he is passionate about sharing his knowledge having years of experience in various conferences forums and workshops associated by Marriage & Family Therapy (AMFTM), (Counselling Division UPM), training children with autism spectrum disorder (ASD), interviewed by FM stations and work closely with pre-schools, Enrichment Centres, Home-Schools, hospitals and clinics including being a panel for the UPNM examination of medical students.
He has been a speaker for multiple tasks at The Inclusive outdoor classroom (IOC), Persatuan Tadika Malaysia (PTM), Persatuan C.H.I.L.D Sabah (Kota Kinabalu) and completed his scientific studies on the "Relationship between Parenting Styles and The Effect on Self-Esteem among Adolescence in Selangor". Pilot study on 450 parents and children.
Apart from Counselling, he practices QEEG Neurofeedback to quantify & help more clients with Autism, ADHD, Alzheimer's Stroke Dementia, just to mention a few.